Counselor is Installed, but Fails to Launch
Solution 1. Counselor is installed to the wrong user account.
Due to the nature of Counselor's security measures, Counselor must be installed to specific user account on the computer. During the installation, you'll see a screen asking you to select which user account you want to install Counselor to.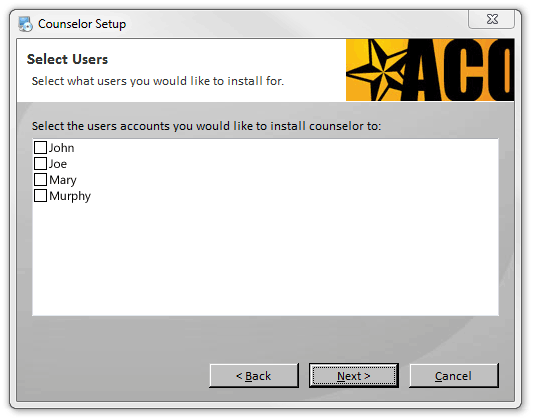 What if I don't know which account is my own?
In Windows 8 and 10, sometimes the username presented on this screen might not look the username you use to sign into Windows. To find which account to select, open your start menu, and in the search box, type in "cmd" and press enter.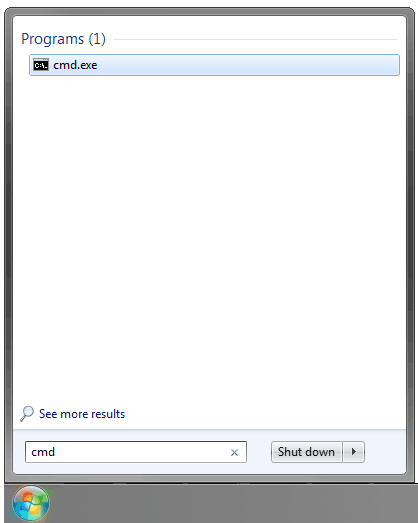 A window will open that will reveal your username after "C:\Users\".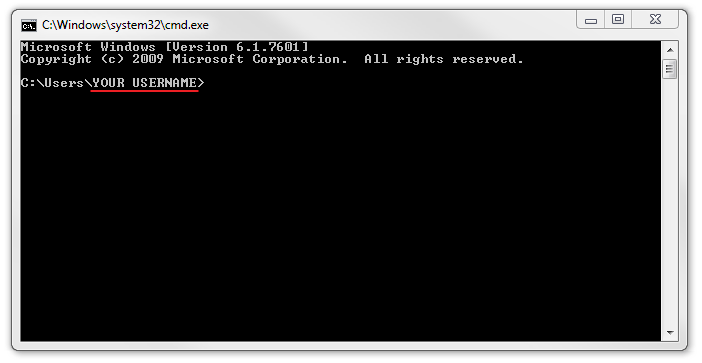 When installing Counselor, make sure to select this username from the list on the "Select Users" screen.
Solution 2. Run the program as an administrator.
Try running the software as an administrator. To do this, simply right click the program icon and select "Run as Administrator".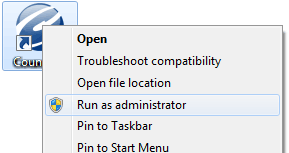 Solution 3. Run the program in compatibility mode.
To run the software in compatibility mode, right-click the program icon, and select "properties".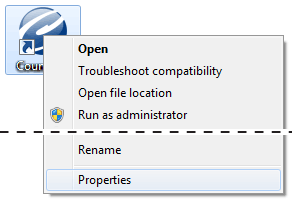 With the properties menu open, select the "Compatibility" tab. Check the box labeled "Run this program in compatibility mode for:", and select "Windows XP (Service Pack 2)" or another later version of Windows from the drop down menu.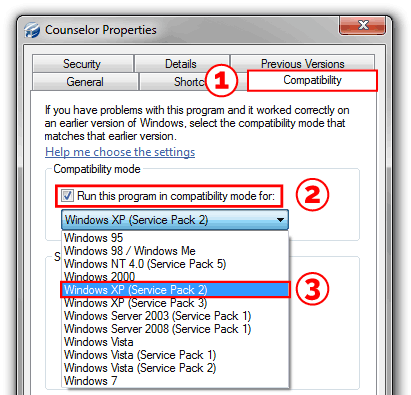 After you've followed the above steps, press "OK" and relaunch the program.